No-churn ice cream has gained widespread popularity, and for good reason. Not only is incredibly easy to make, it tastes so rich and luxurious. When your ice cream craving strikes, why not skip the trip to the local market or neighborhood ice cream shop and whip up a batch of no-churn ice cream yourself?
All that's required is 3 simple ingredients — heavy cream, sweetened condensed milk, vanilla extract — and a basic hand-held mixer or stand mixer (even a balloon whisk and a little elbow grease will work) to make an ice cream base that is decadently rich and creamy. No special equipment needed!
Plus, it's endlessly customizable. Once you make the base, you're free to add any type of mix-ins and flavorings you like. Candy, cookies, fresh fruits, coffee, pie fillings, even your favorite breakfast cereal…there truly is no limit!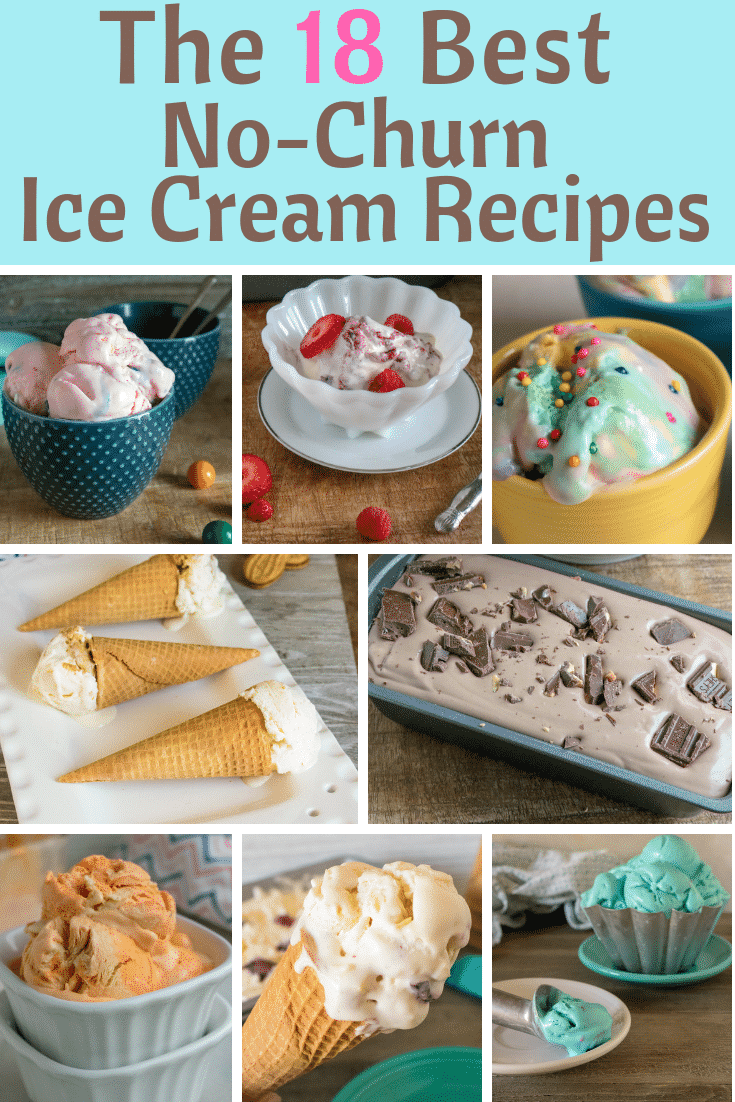 We've gathered up our most beloved flavor combinations to share with you in one easy-to-reference spot. So in no particular order, we present The 18 Best No-Churn Ice Cream Recipes: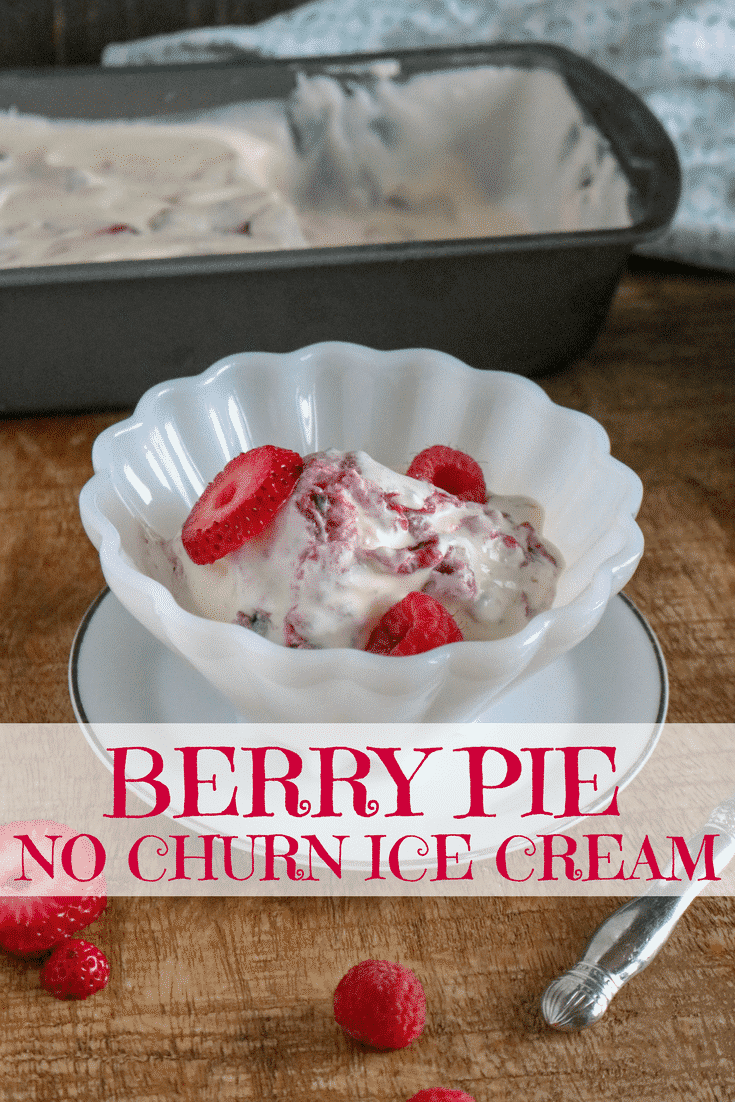 Double Chocolate Chunk No-Churn Ice Cream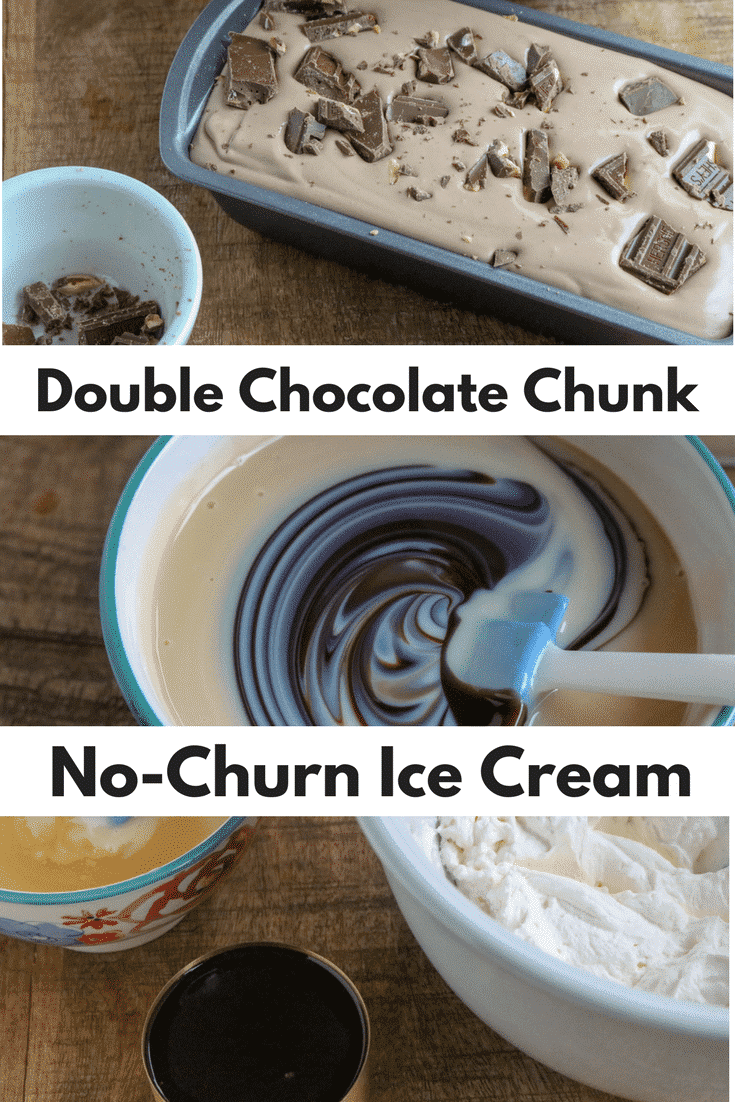 Banana Chocolate Chip No-Churn Ice Cream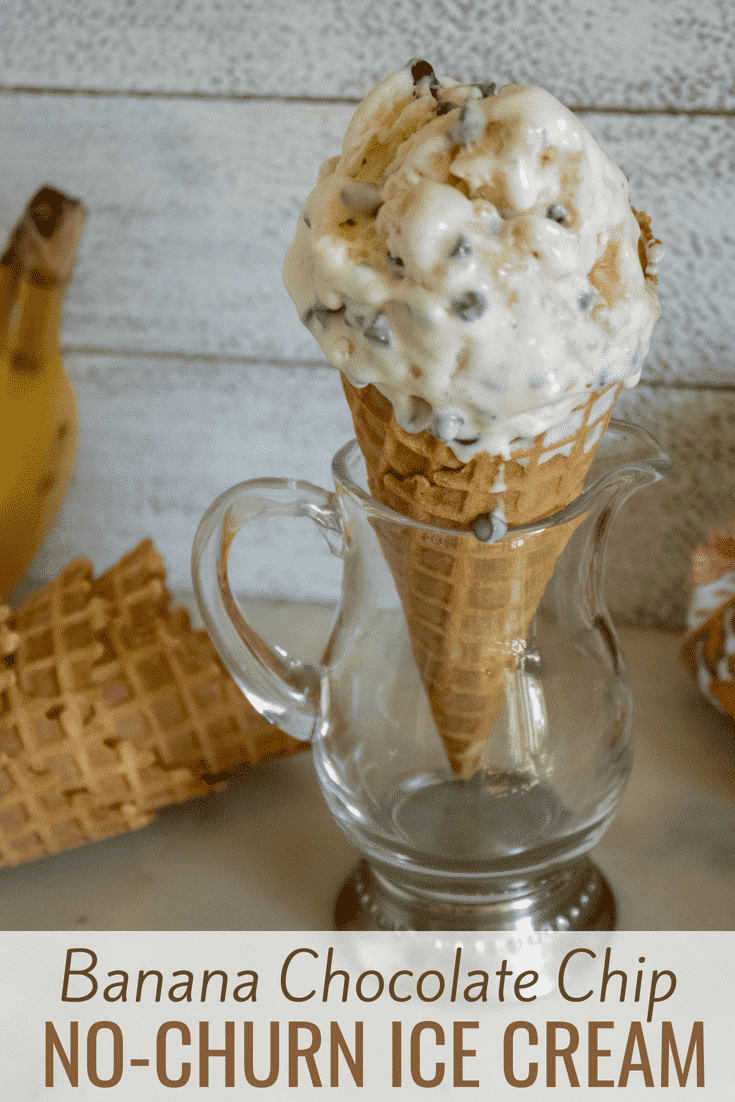 No-Churn Salted Caramel Pecan Ice Cream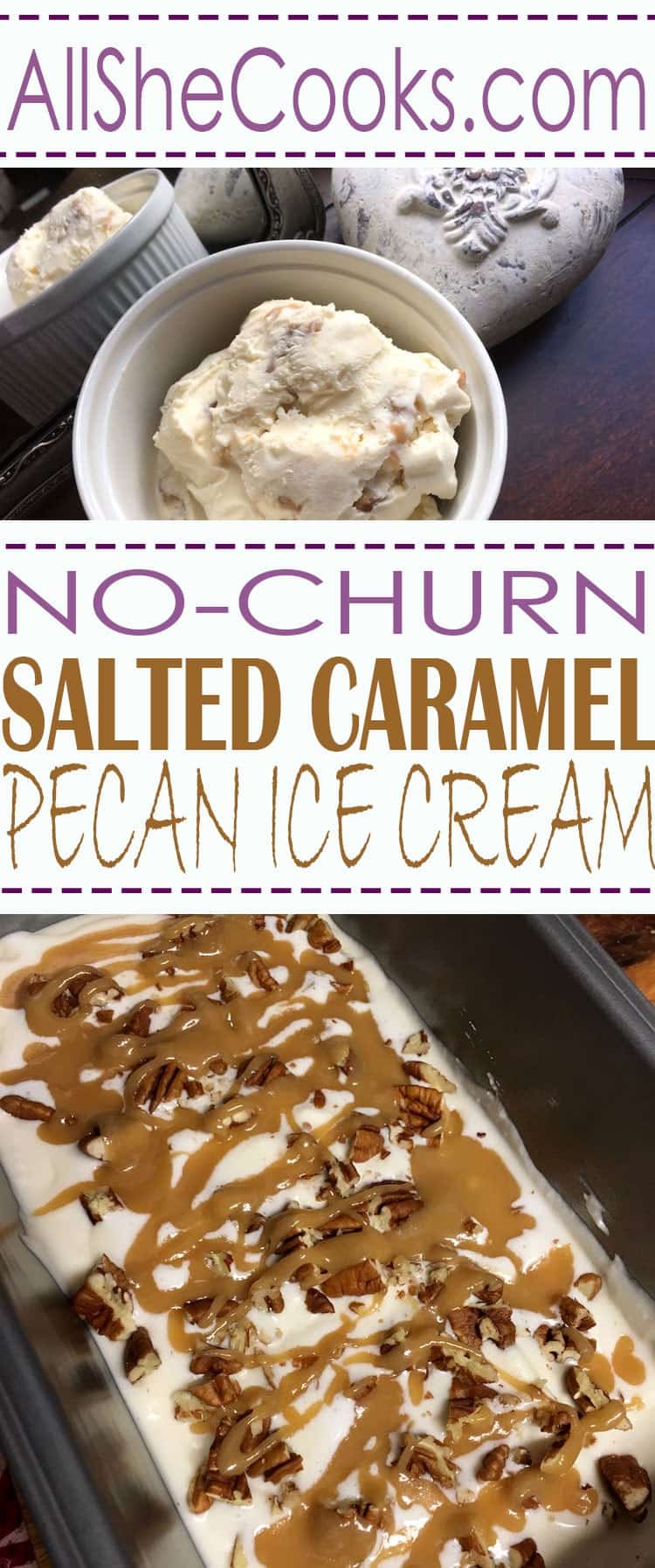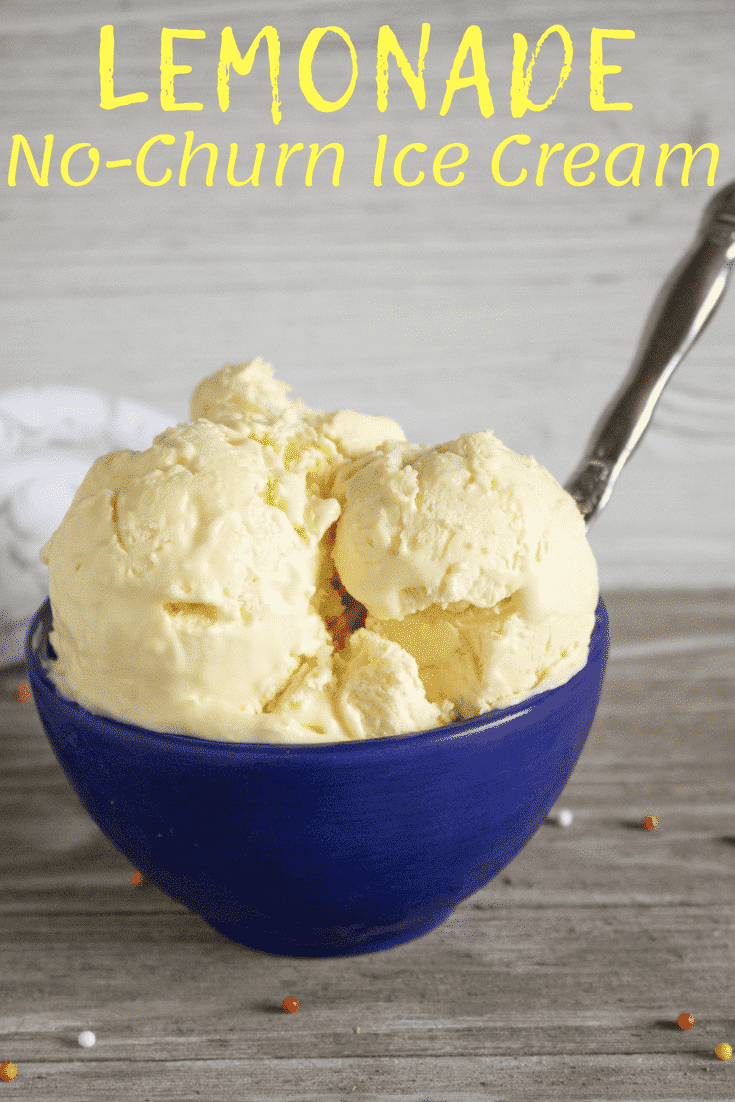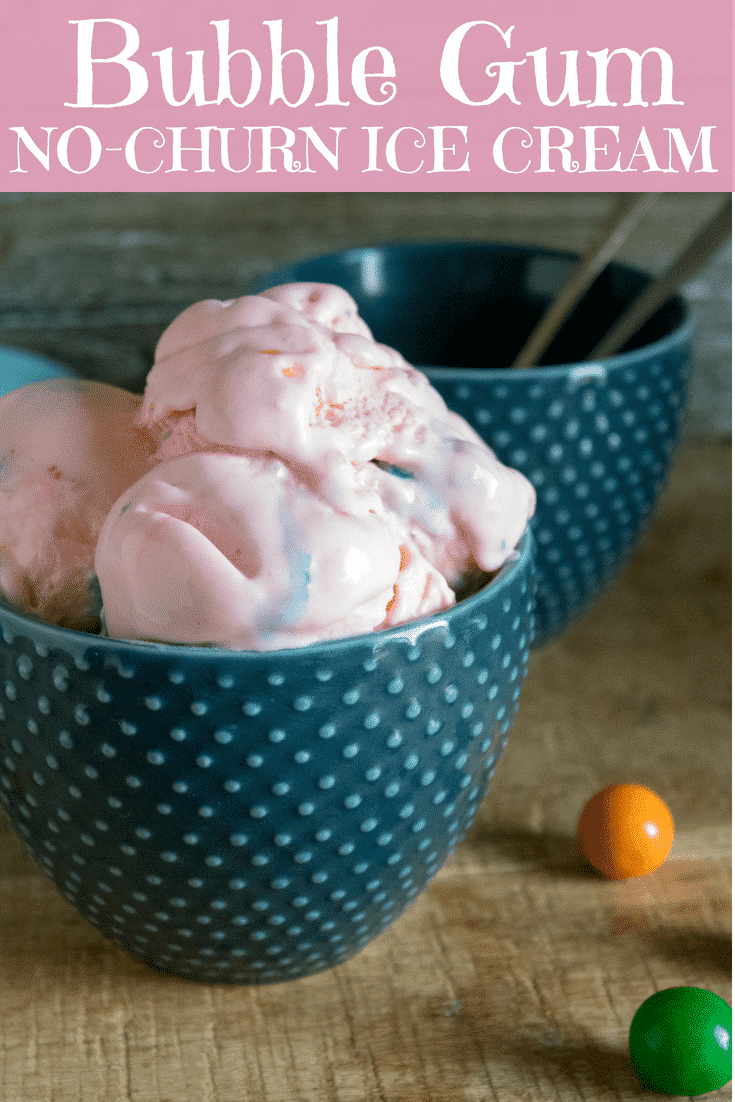 Black Cherry & White Chocolate No-Churn Ice Cream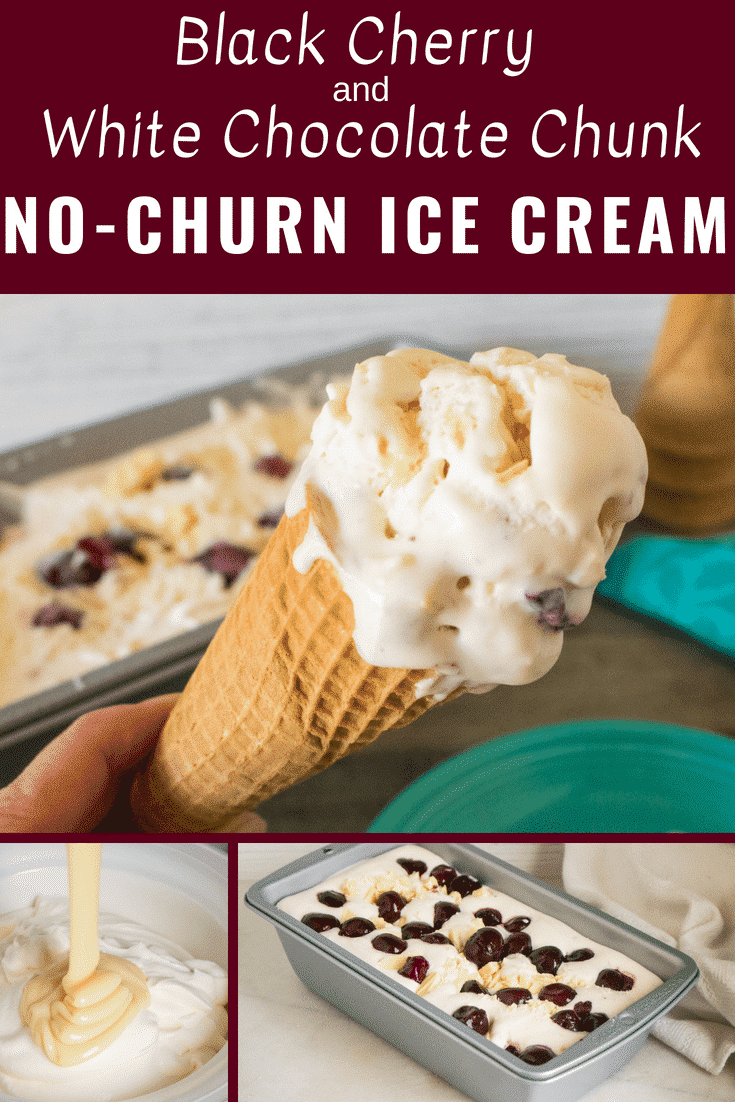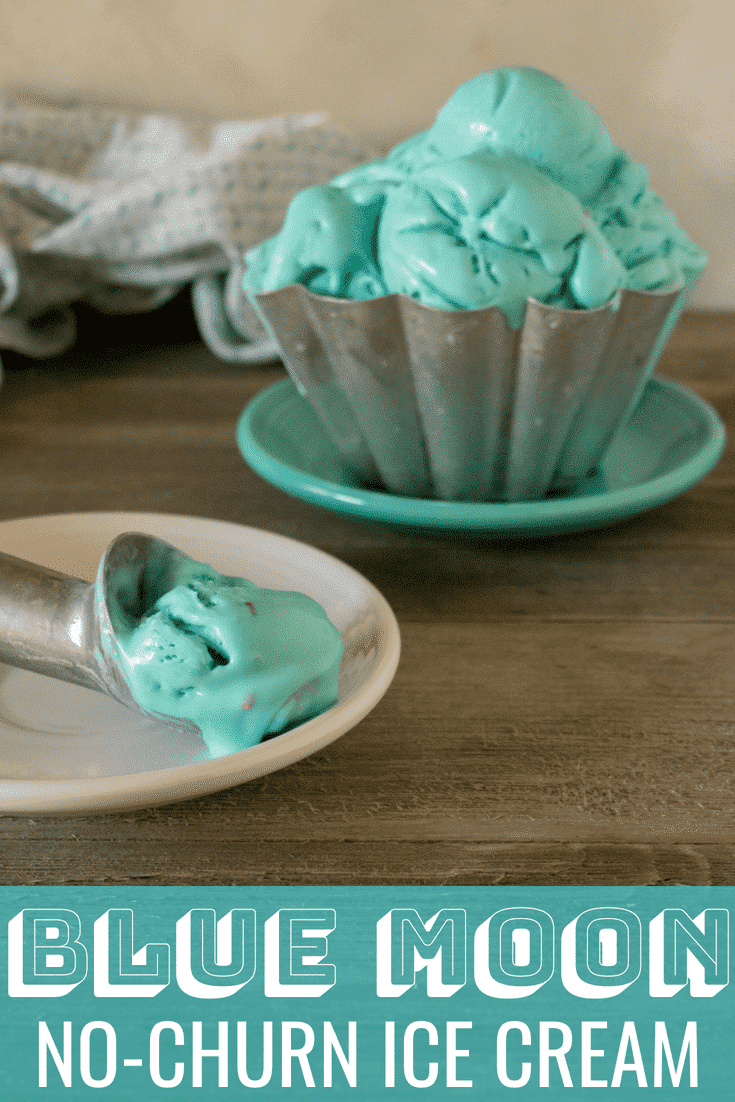 Blueberry Lemon No-Churn Ice Cream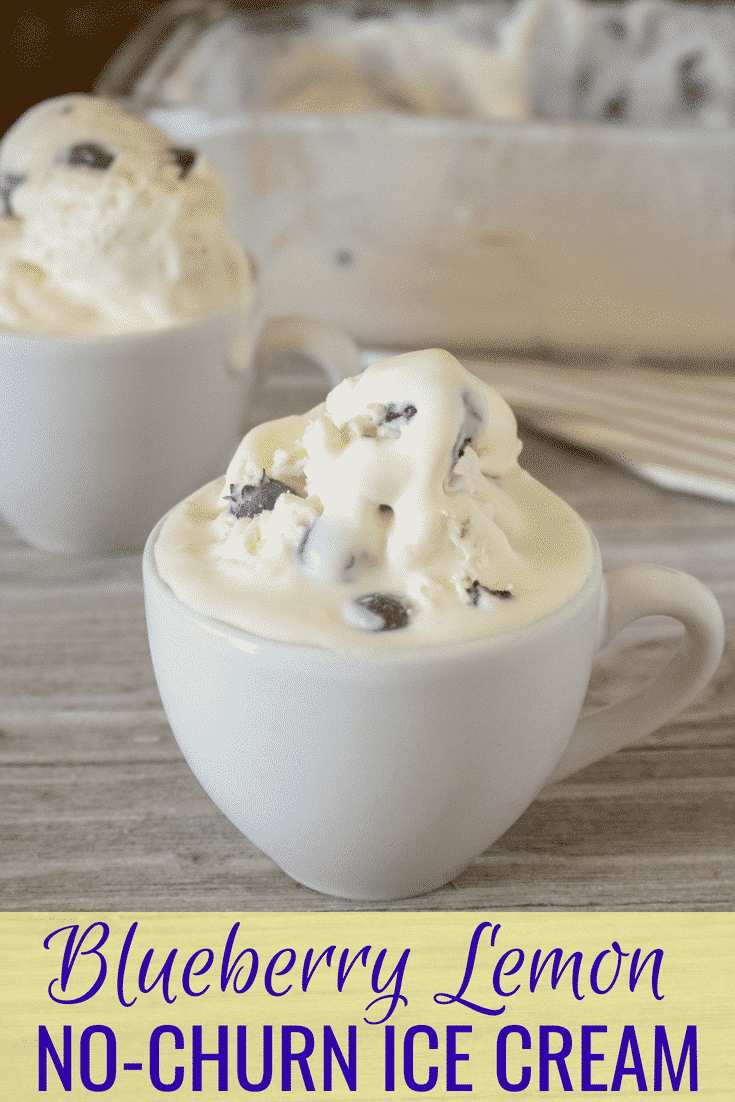 Orange Creamsicle No-Churn Ice Cream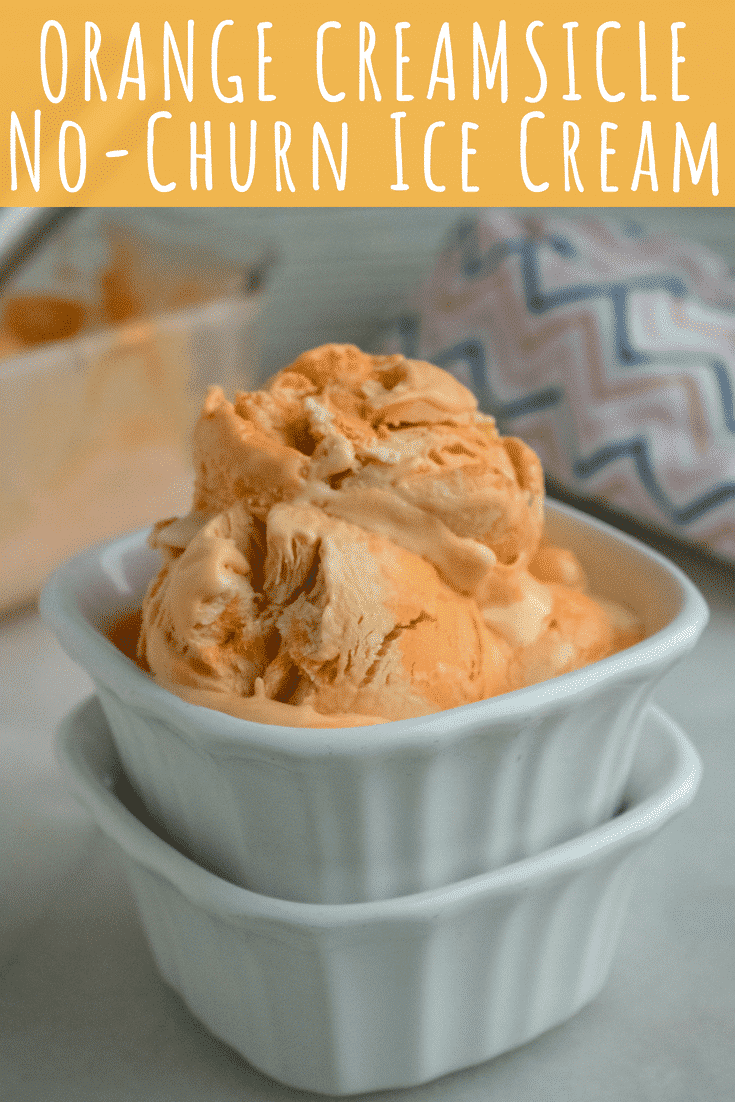 Mint Chip No-Churn Easy Homemade Ice Cream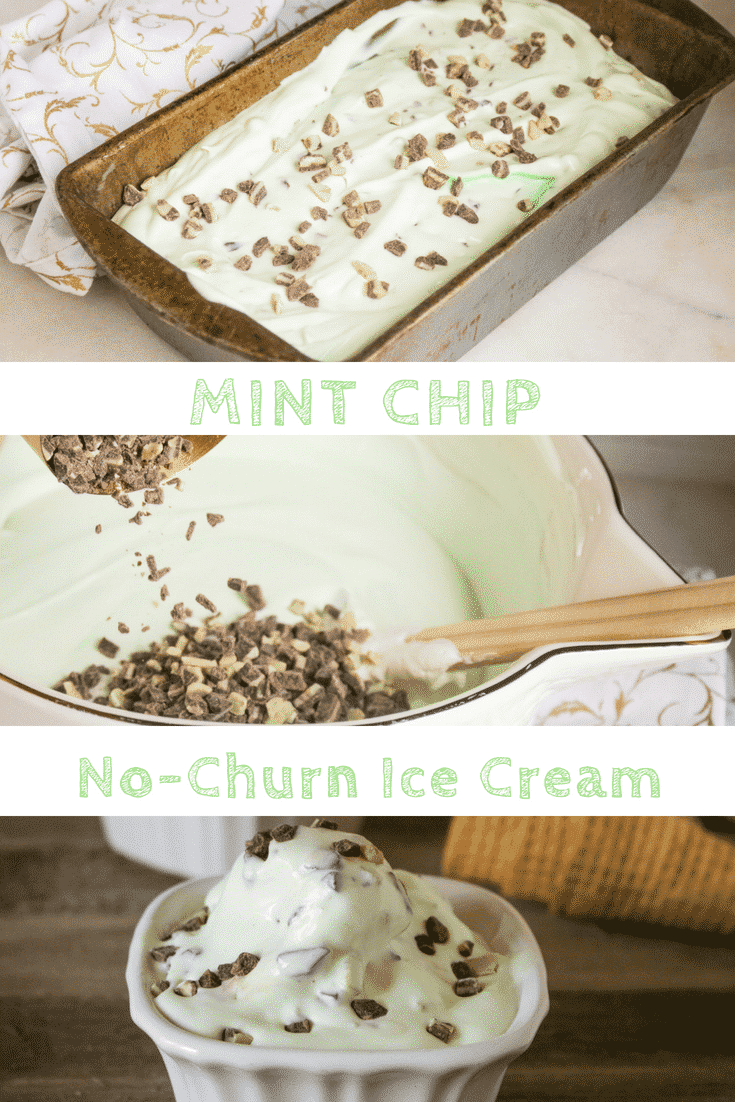 No-Churn Peanut Butter Ice Cream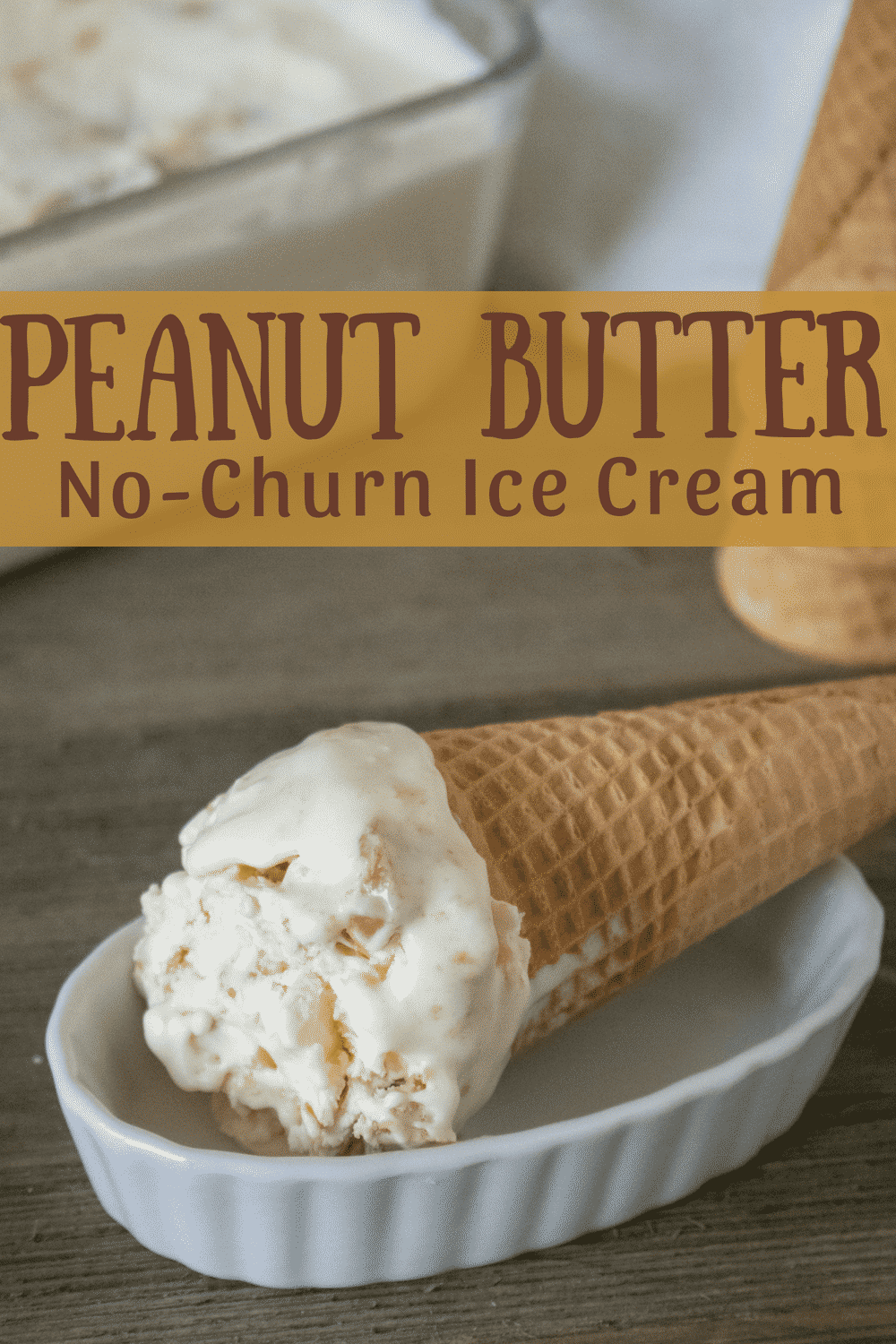 Raspberry Chocolate Chunk No-Churn Ice Cream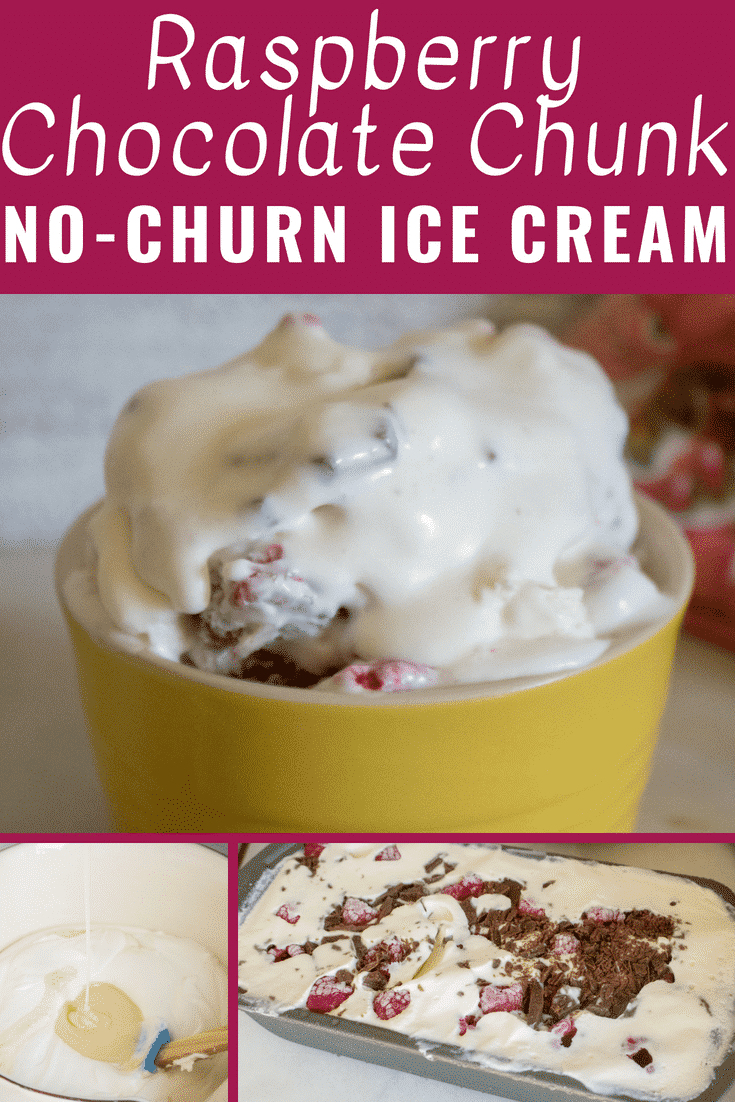 Nutter Butter No-Churn Ice Cream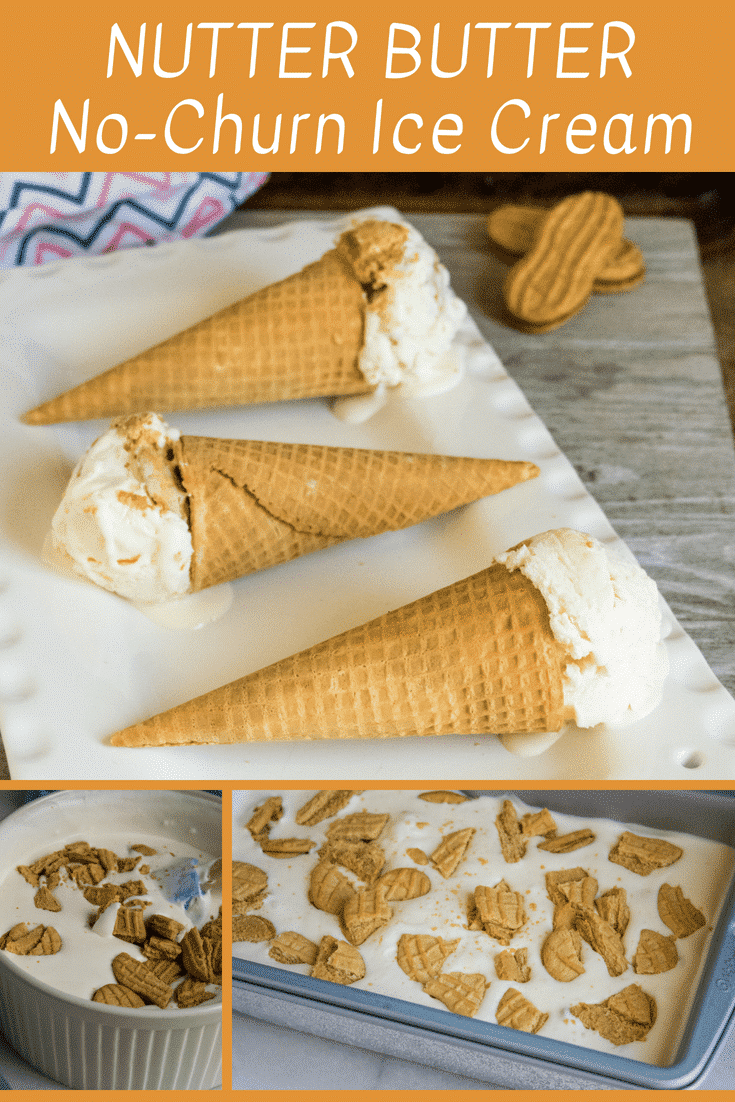 Birthday Cake No-Churn Ice Cream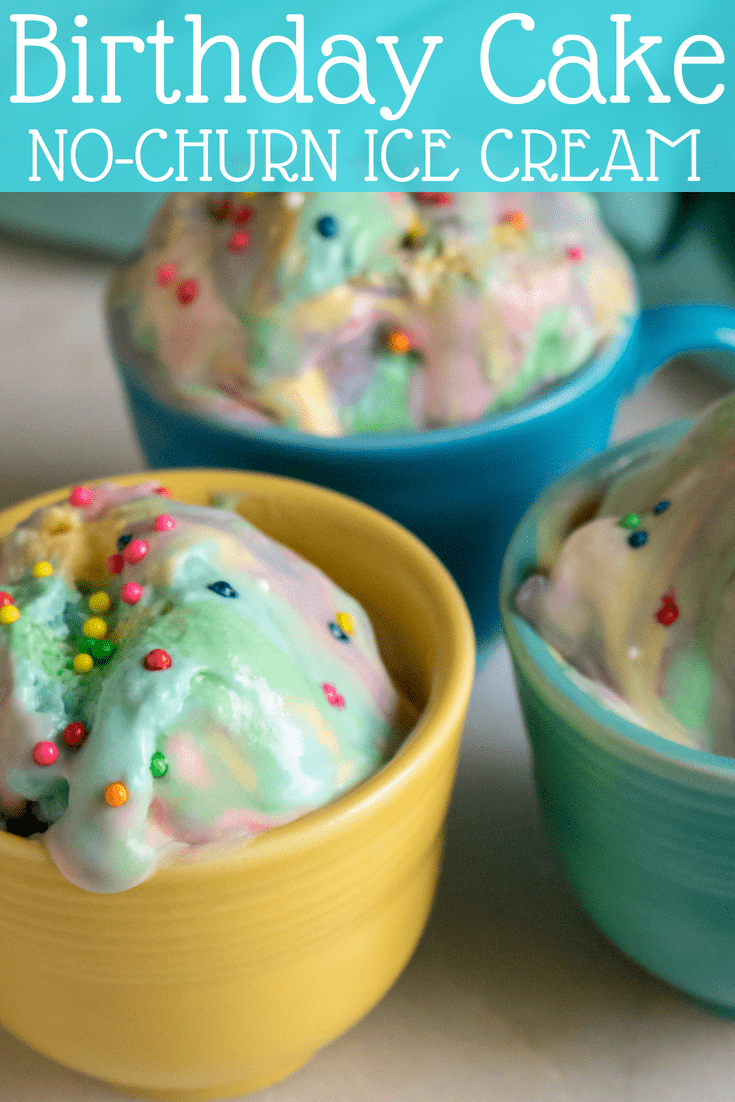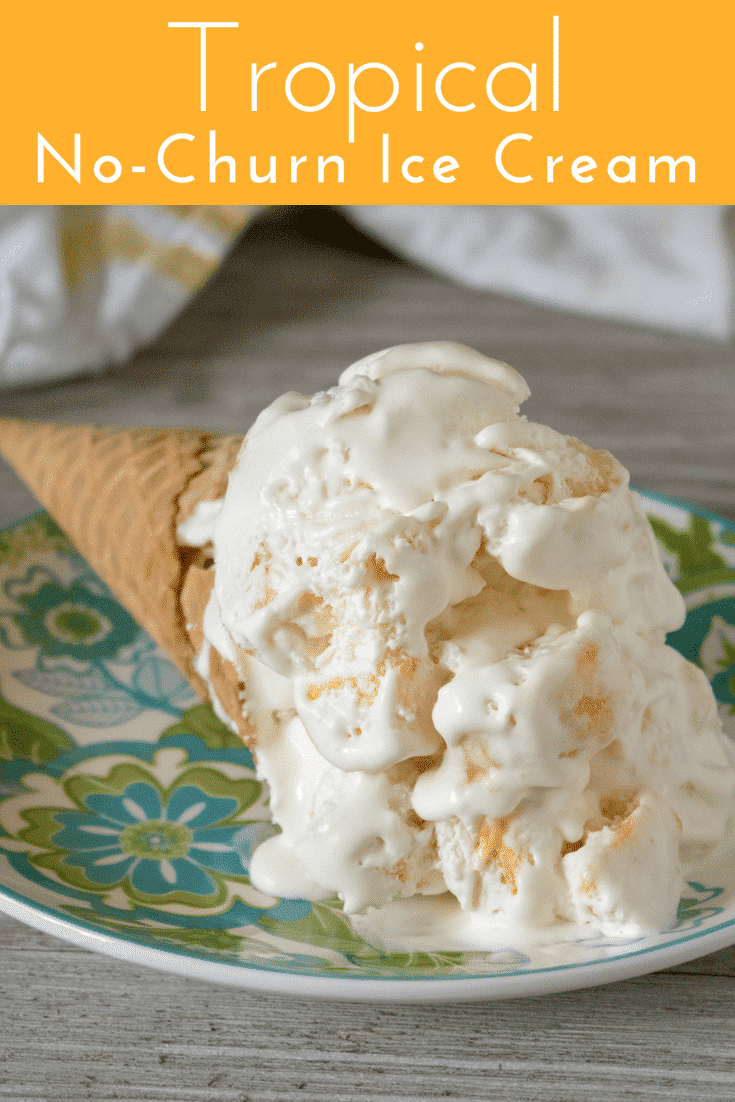 Reese's Chips & Banana No-Churn Ice Cream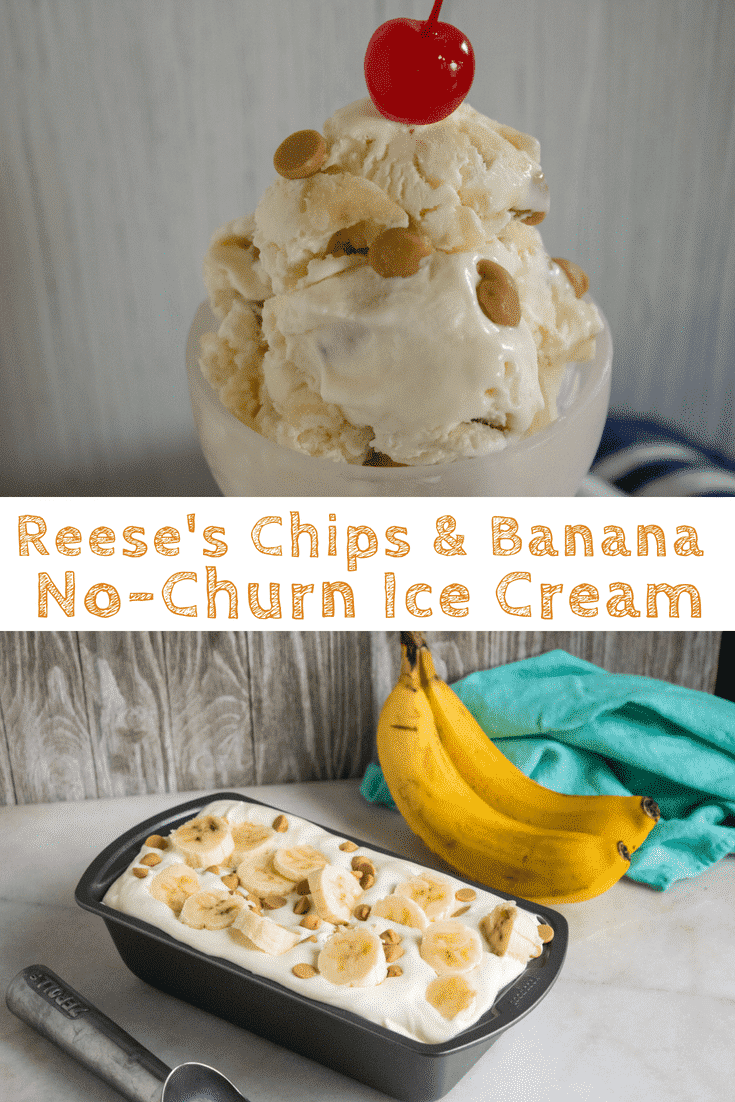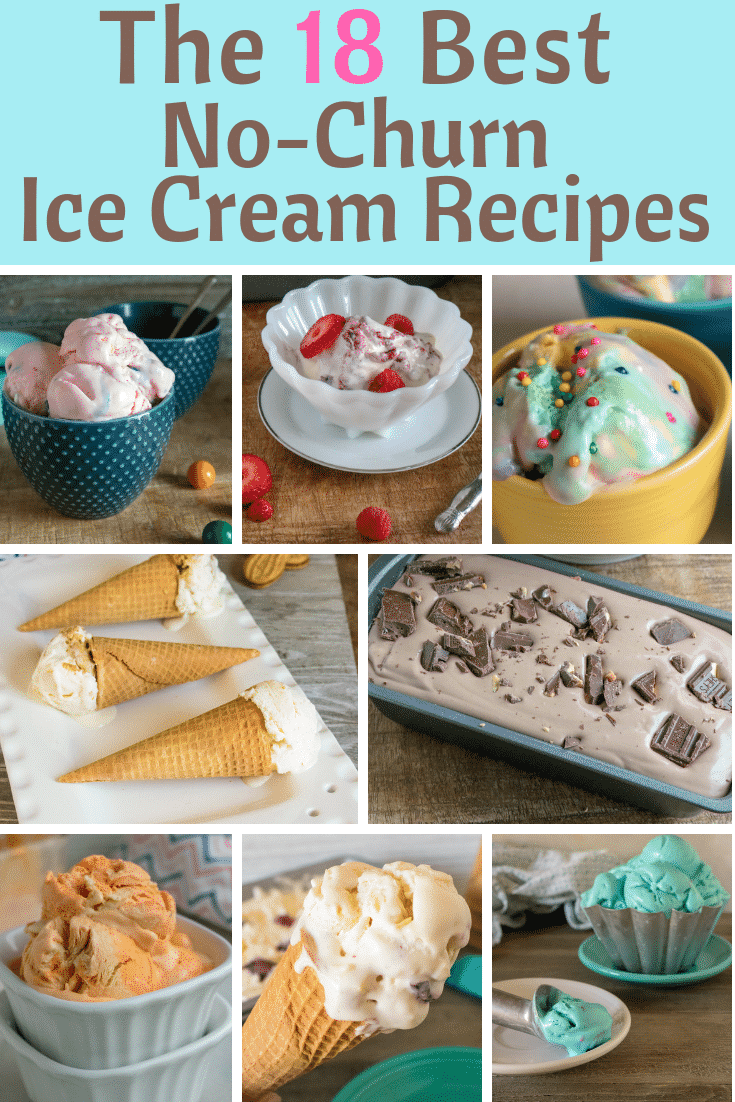 The following two tabs change content below.
Latest posts by Jessica McCoy (see all)