It's that time of the year when we look forward to Thanksgiving. Preparations are underway to ensure it all goes as planned, fun and funky. It is that time for families to get together, share their year's experiences and bond over a Thanksgiving meal. For a majority of people, Thanksgiving turkey is the way to go, or steak, or anything meaty.
But no, we beg to deviate from that for a change. Change is good. Today we are going to bless vegans with the ideal sorts of meals they could benefit from this festive season. We look at vegan thanksgiving recipes. These are friendly for everyone. We hope you are going to enjoy whatever we have laid out for you.
We are aware the holiday menu needs to be as diverse as it can get. This is why we bring you these varieties of vegan thanksgiving recipes to supplement it. It has also come to our realization that vegan recipes aren't particularly associated with crock pots. However, you can prepare pretty scrumptious and healthy vegan dishes with crock pots. After all, isn't it all about the taste and nutrition. The slow cooker way actually favors vegans as the nutrients they are after are well preserved. It's time to bring something new to the table, for the carnivores.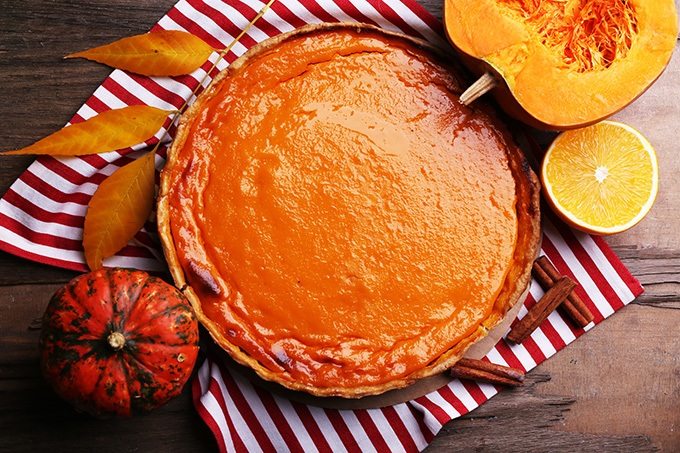 Who says vegan dishes can't be as good as the rest? You're mistaken. We could see how we can incorporate toasted nuts and maybe dried cherries on our menus. If you like gluten free food, sweet potatoes casseroles are an amazing way to bring the change. Brussel sprouts are your choice to go for with pecan butter. It can be your simple vegetable as a side dish. Vegan dishes are easy to make. For example, we at times decide to roast our potatoes and season with a few herbs. And just like that, bam, you have your share of the meal to put to the table.
Whether you made a choice to restrict your diet or you needed to restrict it for health purposes, doesn't mean you shouldn't enjoy a good meal. There are appetizers, soups, salads, main course and dessert for everyone. You got to love pumpkin. It is the one dish that cannot miss to include in your meals. It is yummy and health friendly, as much as it is easily available at the grocery stores.
One thing I love about pumpkin and its dishes is they are delicious and give you the urge to have more. Pumpkin pie, especially, is so good it literally begs you to have more of it. Ok, not really literally, but hey, it is possible to finish up the whole of it in no time.
Perks? You get to keep your body health in place. Fewer calories and less fat are what you get from this amazing meal. Today we are going to look at how to make a pumpkin pie, a crust-less one for that matter. Bring your tools to the kitchen and let's get to work.
Vegan Pumpkin Pie – Vegan Thanksgiving Recipes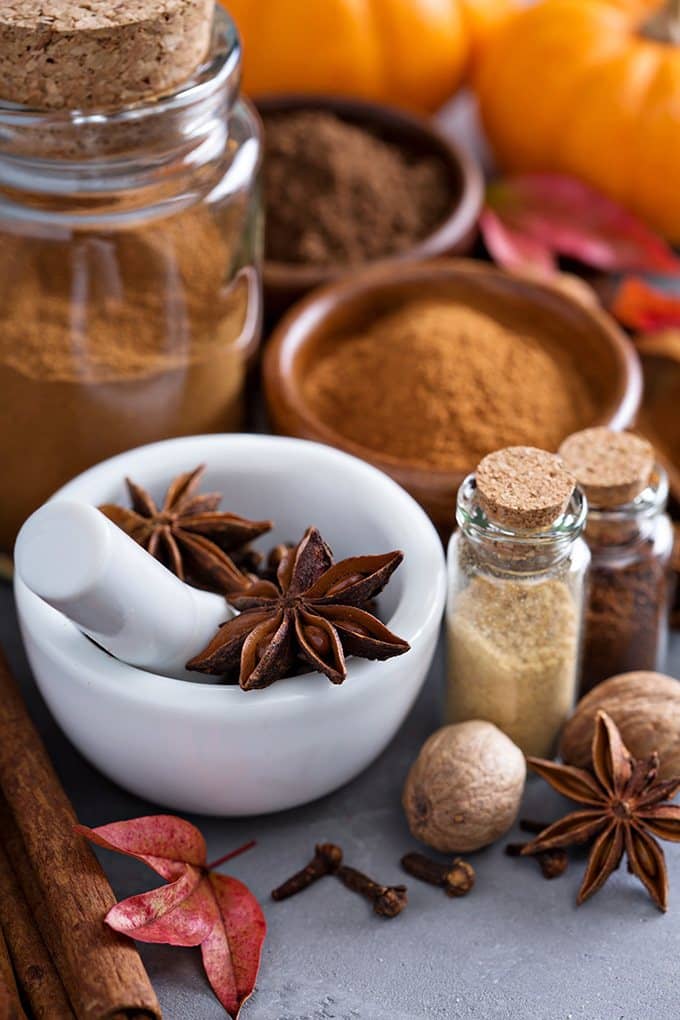 Print
Vegan Pumpkin Pie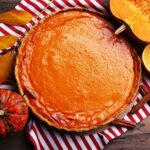 Prep Time:

21 minutes

Total Time:

21 minutes
Ingredients
3 teaspoons of cinnamon.
1 teaspoon of salt.
11/2 teaspoons of baking powder.
¼ cup of flour (We recommend you to avoid coconut flour, in this case, any other will just be the right choice).
A pinch of brown sugar.
A can of pumpkin puree.
2 teaspoons of vanilla extract.
2 tablespoons of oil.
A cup of non-dairy milk.
Pro Tip: If you decide to increase the amount of milk we have by one cup, you are going to have to do away with the oil.
Instructions
Let the oven preheat to about 400F.
Lather your round pan.
Make a mixture of the vegan pumpkin pie, cinnamon, salt, baking powder, flour and the brown sugar and whip it up in a bowl until a fine mixture is attained.
Take a separate bowl and whip up all the fluid ingredients from the list.
Take the fluid mixture and pour it into the dry mixture and keep stirring until you find an even mixture.
Pour the mixture into the pan and let it bake for 40 minutes. It may look like a sticky mess, but it is alright, just like that.
Let it cool. Then transfer without covering it to the fridge. Let it rest for about 5-6 hours, before you can officially call it pie.
Slice to serve.
Personal taste matters and you are allowed to modify a few ingredients here and there. For example, you could use sweetened almond milk in place of the pure milk. This is not your usual piece of the regular pie. We assure you, you're going to like it. Always remember, there's always room for tweaking. Utilize a variety of ingredients, but careful not to alter the required texture.
Vegan Thanksgiving Recipe Tip: Careful not to peek. Letting the lid get exposed while cooking is a pathway to the release of hot and steamy moisture that may cause burns or scalds.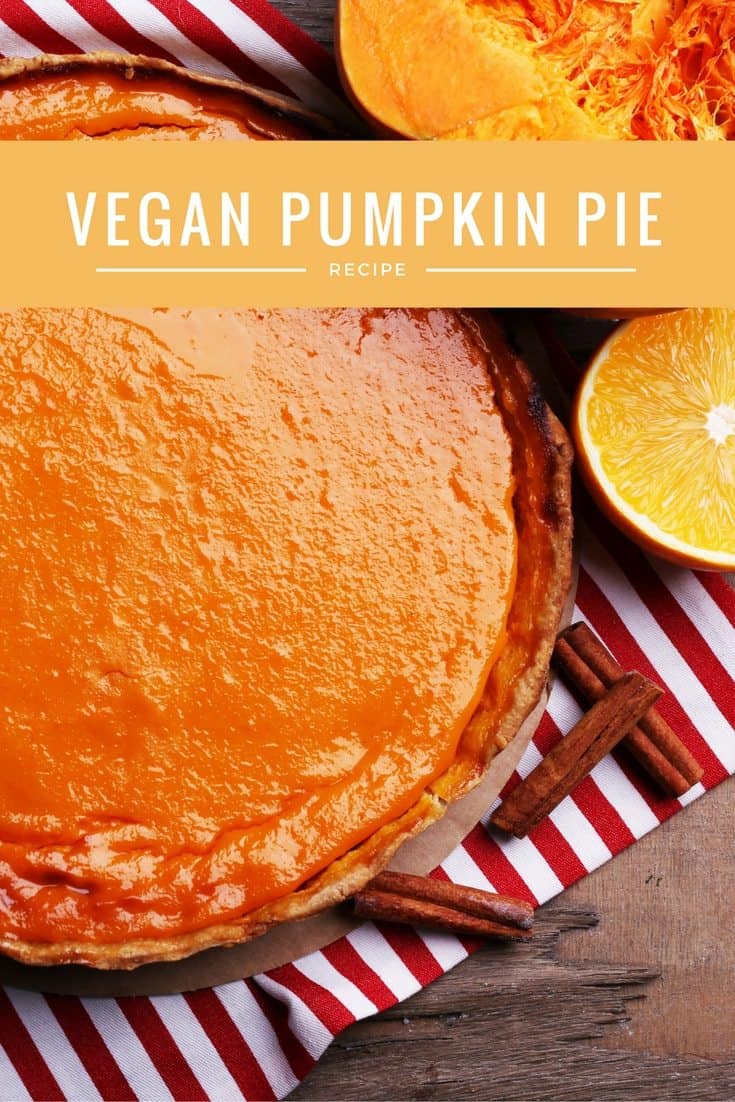 The following two tabs change content below.
My name is Nicole Lucas, I am the main editor of
NoMealNoHealth
and moreover I am a mother to an 7 year old angel, and me and my husband regularly have cook-offs in our kitchen for fun. I would love blog about healthy food/drink, tips & tricks that will help you bring happiness to your family.
Latest posts by Nicole Lucas (see all)