These easy summer dessert recipes feature fresh seasonal fruits and sweet treats as key ingredients. Plus, they're all so easy to make, some don't even need to be baked!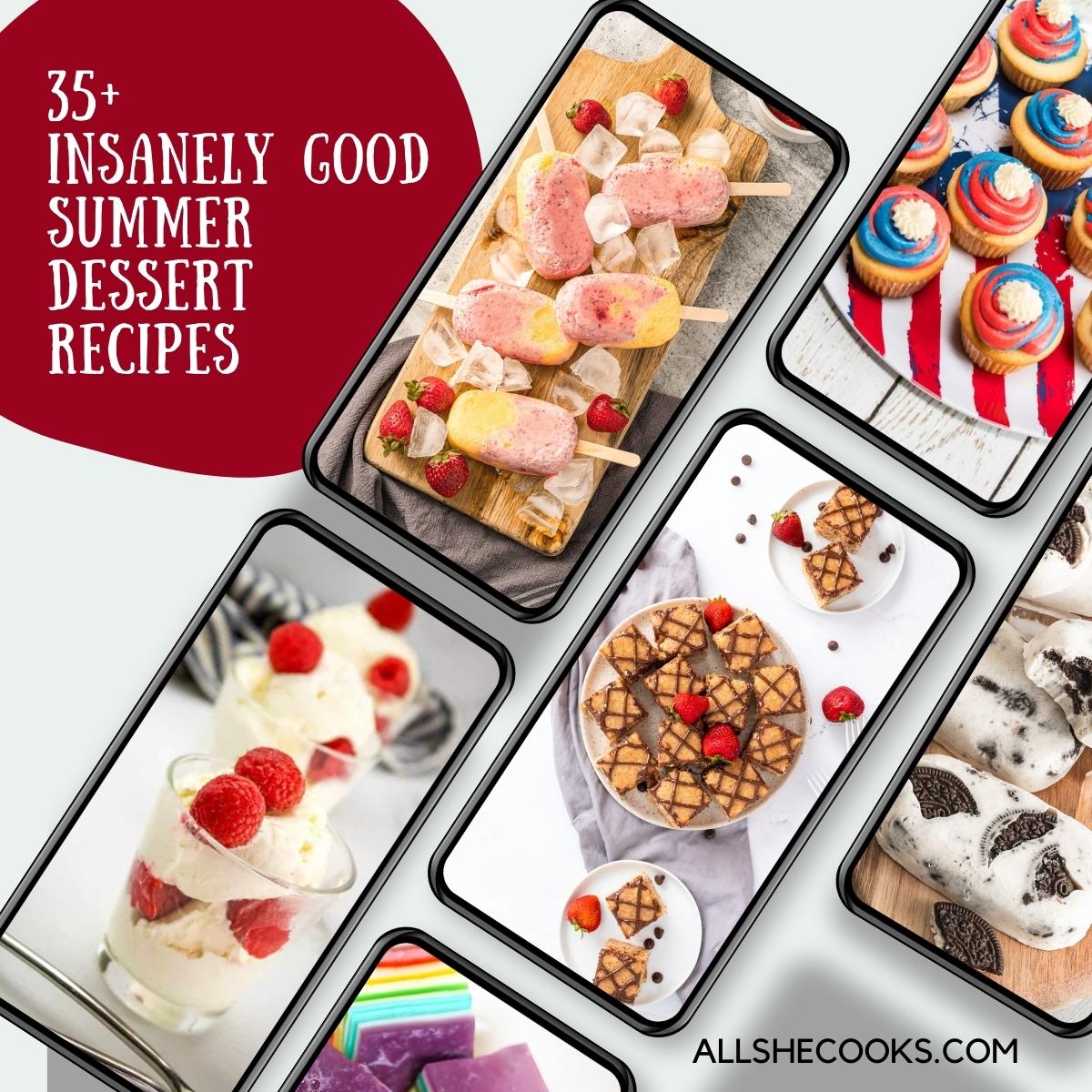 35+ Insanely Good Summer Dessert Recipes
Here's more than 35 best summer dessert recipes that require only a handful of ingredients and are so quick and easy to whip up at home!